Company Pages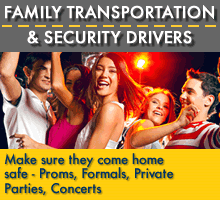 Upcoming Training
SGI - Vice President - Government Contracting and Compliance: Carmen Garcia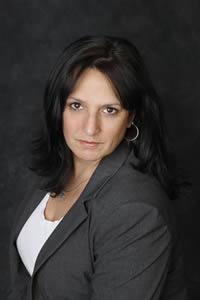 Ms. Garcia brings over 20+ years of government contracting and program management experience to Solutions Group International (SGI). As our Vice President of Government Contracting and Compliance, Ms. Garcia provides management and coordination of government program assignments, develops plans for execution of assigned projects with an overall emphasis on financial, schedule and performance.
Ms. Garcia also oversees our proposal writing team and is directly involved with analyzing all Federal, State, Local, and Commercial solicitations that fall within SGI's core capabilities. Ms. Garcia specializes in all contract types (proposal responses & contract management) including, Indefinite-Delivery, Indefinite-Quantity (IDIQ), Firm Fixed Price (FFP), Cost Plus, Blanket Purchasing Agreement (BPA) & Basic Ordering Agreement (BOA), General Services Administration (GSA).
Ms. Garcia has been instrumental in helping companies create sustainable strategies for business development and capture. Through these strategies and the relationships Ms. Garcia has developed and continues to maintain with local, state, federal and international governments, she has been very successful in securing $12+ Billion in "services" awards, and $500+ Million in successful "product" awards in the tactical gear industry.