Company Pages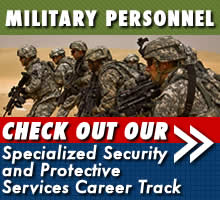 Upcoming Training
SGI - Senior Vice President of Global Operations: Dadi Hanoch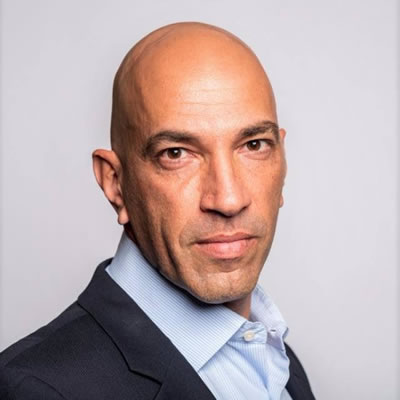 Dadi (David) Hanoch joins Solutions Group International (SGI) as our Senior Vice President of Global Operations, overseeing our domestic and International security projects. Dadi is a Homeland Security expert with over 20 years of experience providing Dignitary Protection, Diplomatic Security, and Aviation Security for the Office of the Israeli Prime Minister.
Born and raised in Israel, Dadi served in the Israeli Defense Forces (I.D.F.) as a Sergeant in a Special Force unit assigned to Counter Terrorism. Always looking for new challenges, Dadi left the I.D.F. and began working for the Office of the Israeli Prime Minister as a special agent in the Israeli Dignitary Protection Unit.
Within the unit, Dadi was assigned to the operational branch where he rose to the leadership position of Special Agent In-Charge and was directly responsible for providing close protection for Israeli Prime Minister's Peres, Sharon, Olmert, and Netanyahu. Dadi also provided close protection and managerial oversight involving security operations for visiting dignitaries that included United States President's Clinton, Bush and Obama. Dadi was later assigned as the Chief Instructor for the Israeli Dignitary Protection Unit overseeing the initial and advanced training of all special agents, as well as the development and implementation of all course curriculum.
Upon leaving the training branch, Dadi was posted overseas as the Security Manager of Israel's Diplomatic Mission in Cairo, Egypt and later at LAX in Los Angeles, California providing managerial oversight for all civil aviation security connected with Israeli Aviation (El Al). Before retiring, Dadi was again assigned to the Office of the Israeli Prime Minister as the Security Director for Israeli Facilities and Diplomatic Missions around the world.
Dadi holds BA degree in Logistics and Economics from Bar Ilan University, Israel.