Company Pages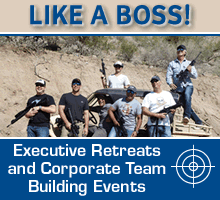 Upcoming Training
SGI - President: George H. Holt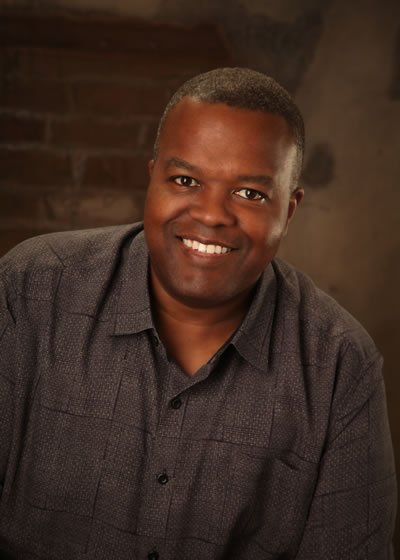 Mr. Holt is a co-founder and President of SGI. Mr. Holt provides direct oversight to our Special Operations and Tactical Training Division. He recently retired from a Los Angeles area law enforcement agency at the rank of Sergeant II, after 25 years of cumulative service. In addition to serving as a Team Leader on a full-time SWAT team, he has served as a departmental accreditation manager (responsible for policy development and review in accordance with CALEA accreditation standards) and a Patrol Division Watch Commander.
He is a graduate of the Rio Hondo Police Academy (basic recruit class) and the Los Angeles Police Department's Sergeant and Watch Commander Schools. He is a certified Range Master & Firearms Instructor, as well as a graduate of both the Fullerton Police Academy's S.W.A.T. Sniper School and the Los Angeles County Sheriff's Department S.W.A.T. School. Mr. Holt is highly decorated, having been awarded the Police Star Medal twice for heroism and bravery in the line of duty (1996 and 2001).
Mr. Holt has trained police and military personnel worldwide in various areas of tactical operations and enjoys an international reputation as a highly skilled instructor. Mr. Holt also has extensive experience in the private sector, having provided personal security for several high profile clients in the fields of business, politics and entertainment.
Mr. Holt is committed to utilizing his extensive training and experience to ensure that all of the services offered by SGI are of the highest quality and exceed industry standards.