Company Pages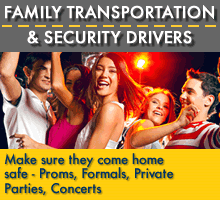 Upcoming Training
Dear Valued Partners, Customers and Clients -
Our thoughts are with all the people impacted by the (COVID-19) coronavirus outbreak, especially those whose loved ones are fighting the illness. The Solutions Group International (SGI) Leadership Team is closely monitoring the status of the outbreak and its potential adverse impact on the services we provide each of you.
SGI, Inc. has been identified as part of the ESSENTIAL CRITICAL INFRASTRUCTURE WORKFORCE as defined by the Cybersecurity and Infrastructure Security Agency (CISA), on behalf of the Federal government. SGI has essential workers required to maintain the services and functions our clients depend on and need to be able to operate resiliently during the COVID-19 pandemic response. As a result, SGI remains fully operational as it relates to our security services.
SGI - Instructor Cadre - Timothy La Sage
Urban Sniper / High-Risk Dignitary Protection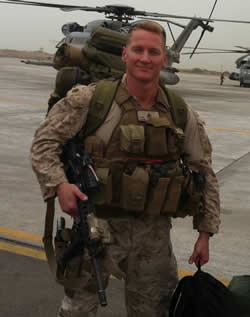 SGI - Urban Sniper (Lead Instructor)
SGI - Visit Board Search and Seizure - VBSS (Primary Instructor)
19 year active duty U.S. Marine
Served as a member of USMC FAST Co. (Fleet Anti-Terrorism Security Team)
Deployed to Iraq as USMC Scout Sniper
Multiple combat deployments with awards for Valor
Primary instructor for Military Operations in Urban Terrain course
Served on a small boat (Zodiac) assault team
Served on a helicopter assault team in the Middle East
Instructor for the U.S. Military, as well as many State and Federal agencies in:
CQB
VBSS
Ship Assault
Urban Sniper
High-Risk Entry
Tactical Pistol
Tubular Assaults
SGI Instructor - Timothy La Sage
History Channel™ - Target Shooting in Iraq Part 1
SGI Instructor - Timothy La Sage
History Channel™ - Target Shooting in Iraq Part 2
* The History Channel and the History Channel logo are trademarks of the A&E Televisions Networks, LLC. in the United States and/or other countries. All other trademarks, trade names or company names referenced herein are used for identification purposes only and are the property of their respective owners.