Company Pages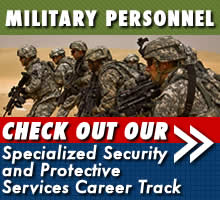 Upcoming Training
SGI - Founder / Chief Executive Officer: Michael J. Duffy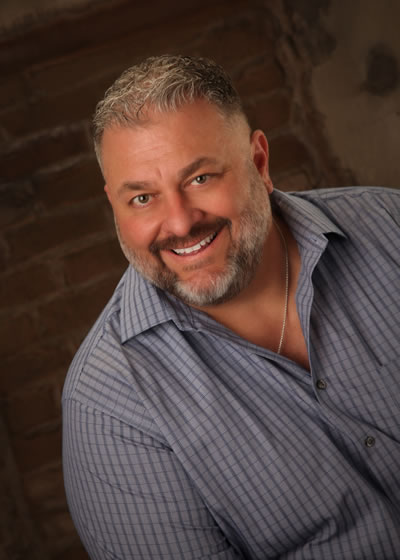 Mr. Duffy is the founder and former Chief Operations Officer at Solutions Group International (SGI). As our new CEO, Mr. Duffy is responsible for both corporate strategy and operational performance. Based on his vision, SGI has emerged as a leading provider of civilian firearms training, as well specialized security services and tactical training for law enforcement, military and corporate sectors worldwide. Under Mr. Duffy's leadership, SGI has been recognized throughout the industry for its high standards and dedication to customer satisfaction.
Mr. Duffy brings to SGI a diverse background in law enforcement and corporate security with 20 years of municipal and federal law enforcement experience. During this time, Mr. Duffy worked assignments in Counter Terrorism, S.W.A.T., Patrol, Narcotics, K-9, Investigations, Supervision and Administration.
Mr. Duffy is a graduate of a California P.O.S.T. Police Academy and the Federal Law Enforcement Training Center (FLETC). Mr. Duffy is a certified law enforcement firearms and defensive tactics instructor, and possesses an extensive background in emergency management and preparedness at both the State and Federal levels.
During his law enforcement career, Mr. Duffy has worked several specialized assignments as a member of his departments S.W.A.T. Team, and was actively involved in the planning and execution of over 250 tactical missions.
Mr. Duffy is still one of the highest decorated officers in the history of his former police agency, having received several citations and awards for his actions as a police officer, which includes being the recipient of the Police Medal of Valor, the highest award in police service for courage and bravery above and beyond the call of duty.
In the private sector, Mr. Duffy continues to apply his law enforcement training and operational experience in providing specialized security services to the entertainment industry, foreign diplomats, government officials, and Forbes List corporate executives and their families.
Mike is an avid outdoorsman who enjoys various shooting sports as well as spending time hunting and fishing with his family and sharing his experiences through his work as a writer and featured columnist with Western Outdoor News.