Civilian Training Courses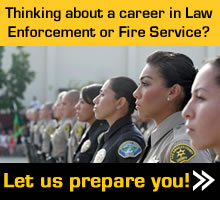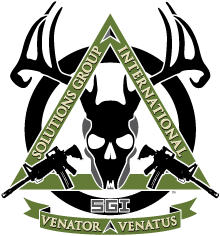 Upcoming Training

Join the Solutions Group International (SGI) - Specialized Security and Tactical Training Network on Linkedin
SGI - Civilian Firearms Training
Civilian Training Courses Overview
"For those who fight for it, freedom has a special flavor the protected will never know."
SGI offers a variety of tactical training courses open to the general public.  The same instructors who teach our law enforcement and military tactical training courses teach our civilian courses.  These courses are designed to introduce shooters to the fundamental skills of combat marksmanship and improve their survivability in a violent encounter.  Our civilian courses range from our popular Defensive Pistol Craft series to Tactical Home Defense for the family.  SGI also offers a series of specialized Wilderness training courses developed specifically for hunters and other outdoor enthusiasts such as our Long Range Precision Marksmanship course and our Hunter/Tracker big game series. 
Shop for a civlian training course and sign up online now!