Tactical Training Courses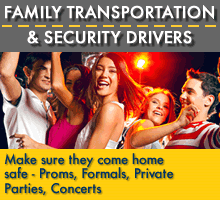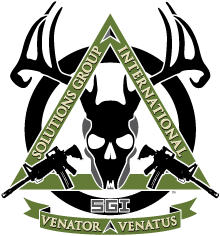 Upcoming Training

Join the Solutions Group International (SGI) - Specialized Security and Tactical Training Network on Linkedin
SGI - Tactical Training Courses
Tactical Course Overview
"For those who fight for it, freedom has a special flavor the protected will never know."
SGI provides comprehensive tactical training courses for law enforcement, military, uniformed security, etc... Learn the latest innovative, tested, and proven tactics from instructors actively utilizing and teaching these skills domestically and abroad. Our instructor cadre is comprised of operators from both the military and law enforcement Special Operations Communities (CAG, Dev Gru, Army SF, Recon, Air Force PJ's, SWAT, FBI HRT). Our primary objective is to teach students the requisite skills they will need to survive in any environment. Our training programs are reality-based and focus on the skills and tactics necessary to survive deadly force encounters in urban and rural environments.
Tactics and techniques taught during our courses are combined with realistic training scenarios to enhance the students' tactical skill set. Students attending our courses will develop the confidence and decisiveness they will need to make sound decisions in any tactical scenario. All of our courses were created using industry best practices from both the military and law enforcement professions, in conjunction with the vast real-world experiences of our instructors.
Shop for a course and sign up online now!