Company Pages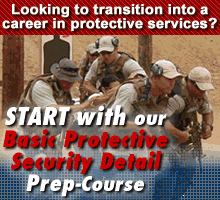 Upcoming Training
Solutions Group International Terms of Use
Terms
I, the purchaser, hereby agree, represent, and declare that I meet the terms and conditions of purchase hereinafter stated, and do agree to the terms and conditions stated as follows:
I am a citizen of the United States;
I am a person over the age of eighteen (18);
I have not been convicted of any violent crime or felony;
I meet the legal requirement to own and possess a firearm in the United States of America.
I am not in any way incapacitated or under my disability that would exclude me from making a knowledgeable and informed decision;
I am aware that firearms can be dangerous and must be used in a safe manner, or substantial injury or death can occur;
I am participating in course for educational and informational purposes only. And, I will not use information contained herein for any unlawful purpose. And, I will not provide this information to any other person that may do so.