Company Pages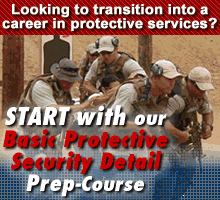 Upcoming Training
Dear Valued Partners, Customers and Clients -
Our thoughts are with all the people impacted by the (COVID-19) coronavirus outbreak, especially those whose loved ones are fighting the illness. The Solutions Group International (SGI) Leadership Team is closely monitoring the status of the outbreak and its potential adverse impact on the services we provide each of you.
SGI, Inc. has been identified as part of the ESSENTIAL CRITICAL INFRASTRUCTURE WORKFORCE as defined by the Cybersecurity and Infrastructure Security Agency (CISA), on behalf of the Federal government. SGI has essential workers required to maintain the services and functions our clients depend on and need to be able to operate resiliently during the COVID-19 pandemic response. As a result, SGI remains fully operational as it relates to our security services.
SGI - Instructor Cadre - David Scott-Donelan
Tactical Tracking and Small Unit Tactics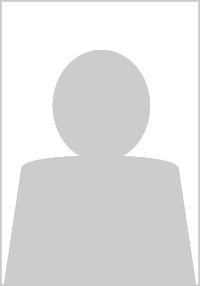 SGI – Tactical and Combat Tracking (Lead Instructor)
Rhodesian Army
Rhodesian Army Light-Infantry
Rhodesian Special Air Service (SAS)
Rhodesian Army Tracker Combat Unit (TCU)
Group Commander (Selous Scouts)
Commanding Officer – Rhodesian Army Tracking and Bush Warfare School
Group Commander 5 Recce (South African Special Forces)
Combat Team Leader – South-West Africa Territorial Force
Founder (1994) – Tactical Tracking Operations School (TTOS)
Founder (2010) – David Scott-Donelan School of Tracking
Author – Paladin Press (1997) "Tactical Tracking Operations – an Essential Guide to Police and Military Trackers"
Training Courses