Service Divisions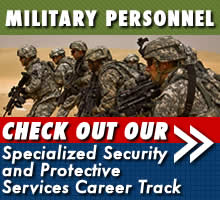 Services Divisions - Corporate Team Building
Executive Warrior Experience
Mission Objective : Corporate Team Building

"Not bad for a CEO"

"We have a hot LZ..!"

"We get to shoot what?"

"Going full auto...Get some!"

"The range is going hot"
The Solutions Group International (SGI) Executive "Warrior" Experience is an unmatched team-building event that brings your organization to one of SGIs training facilities to receive world class training from members of our elite instructor cadre, comprised of members from both the U.S. Military Special Operations and U.S. Law Enforcement Special Weapons communities. Our instructors have unsurpassed real-world experience providing real-world solutions in high-risk, non-permissive environments around the globe and are eager to share their specialized skill sets with you.
Your VIP Experience will begin with transportation from the airport to your hotel where you will have time to download your luggage before your first mission brief and safety orientation. You and your team will then get issued all of your essential gear and jump right into the first training evolution, which is guaranteed to get your adrenaline pumping! Our programs involve live-fire exercises, where you will engage targets in a variety of tactical scenarios with a range of weapons including:
Our custom ZEV Technologies Glock 19 pistols
Full auto AR-15 and AK-47 weapon platforms
Semiautomatic .50 caliber rifles
An arsenal of belt-fed weapon systems
Build Your Custom Executive Warrior Experience:
Program Activities: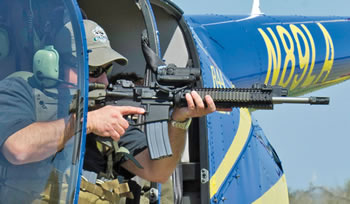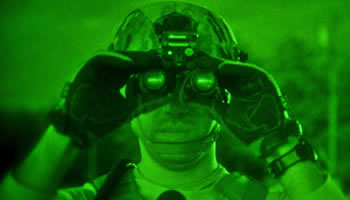 Night Shoot using NVGs and Thermal Optics
Air Operations (Shooting from a Helicopter)
Combat Trauma Medicine (Bleed Control)
Long Range Precision Marksmanship
Tactical Home Defense for the Family
Rappelling (Beginner and Advanced)
Primitive Skills (Wilderness Survival)
Shooting Motorized & Aerial Drones
Land Navigation - Map & Compass
Escape & Evade (Kidnap Survival)
Offensive and Defensive Driving
Tracking - Humans and Animals
Active Shooter Response
Defensive Pistol Craft
Mini SWAT Course
And much more!
NEW Training Locations in:
Scottsdale, Arizona
Naples, Florida
Dallas, Texas
Price, Utah
Choose our pre-designed 2.5-day course package or contact us to create a customized corporate retreat experience that suits your organization's objectives.