Company Pages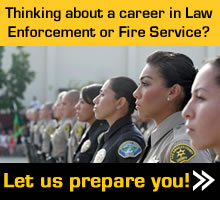 Upcoming Training
Dear Valued Partners, Customers and Clients -
Our thoughts are with all the people impacted by the (COVID-19) coronavirus outbreak, especially those whose loved ones are fighting the illness. The Solutions Group International (SGI) Leadership Team is closely monitoring the status of the outbreak and its potential adverse impact on the services we provide each of you.
SGI, Inc. has been identified as part of the ESSENTIAL CRITICAL INFRASTRUCTURE WORKFORCE as defined by the Cybersecurity and Infrastructure Security Agency (CISA), on behalf of the Federal government. SGI has essential workers required to maintain the services and functions our clients depend on and need to be able to operate resiliently during the COVID-19 pandemic response. As a result, SGI remains fully operational as it relates to our security services.
SGI - President Training and Tactical Fitness Division: Jennifer Lehman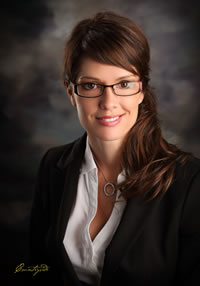 Ms. Lehman is a co-founder of SGI and President of our Training and Tactical Fitness Division. Ms. Lehman is retired from a municipal law enforcement agency in California having worked a variety of patrol and specialized assignments during her career. Prior to entering the field of law enforcement, Ms. Lehman worked in the banking industry where she gained valuable knowledge and insight into the financial needs of small businesses.
With a background in law enforcement and banking, Ms. Lehman is a valuable asset to our management team, providing focused leadership to position our company at the forefront of our industry. Ms. Lehman has been instrumental in developing a strategic plan to advance the company's mission and objectives and to promote revenue, profitability and growth as an organization.
Currently, Ms. Lehman is an active instructor with SGI, and directly oversees the day-to-day operations of her division to insure efficiency, quality of service, and cost-effective management of resources. Ms. Lehman is directly responsible for course creation and programming to achieve realistic, ongoing, and verifiable training curriculums for our law enforcement, military and civilian clients. With an extensive background in CrossFit as a coach, competitor and athlete, Ms. Lehman is passionate about the continued growth and popularity of our tactical fitness programs. She continues to forge strong relationships with several of our industry partners to promote our collective interest in the sport of CrossFit and the benefits of functional fitness.